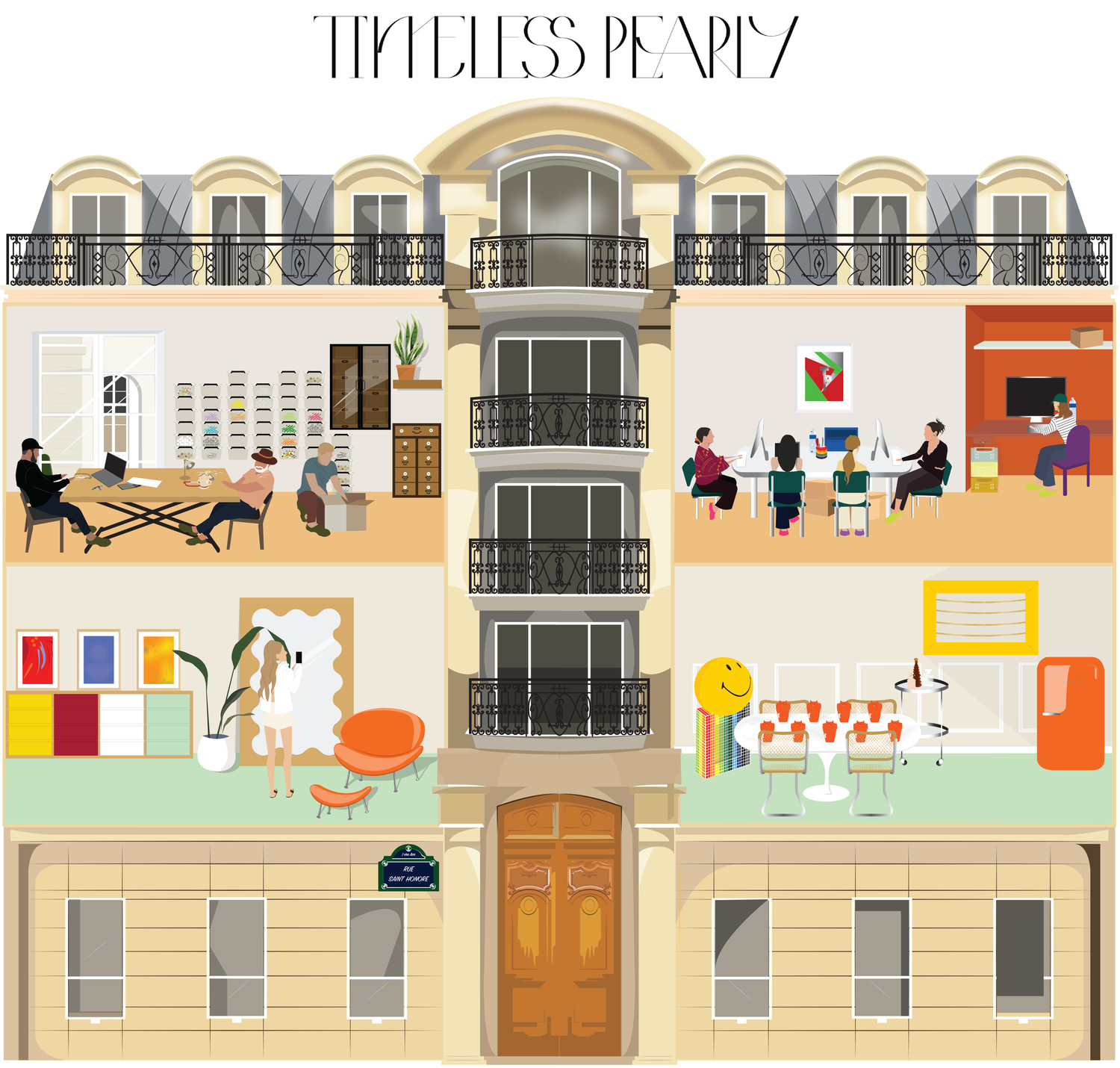 Timeless pearly is a brand of fashion jewelry with a unique design and eternal spirit.It offers a mix and match style that allows for different styles and compositions.
Leslie Chetrit created Timeless Pearly in 2017 out of a need to express her creativity and passion for colorful, attention-grabbing jewelry. Always a trendsetter from a young age, she loves to cumulate and mix textures and colors in unlikely combinations.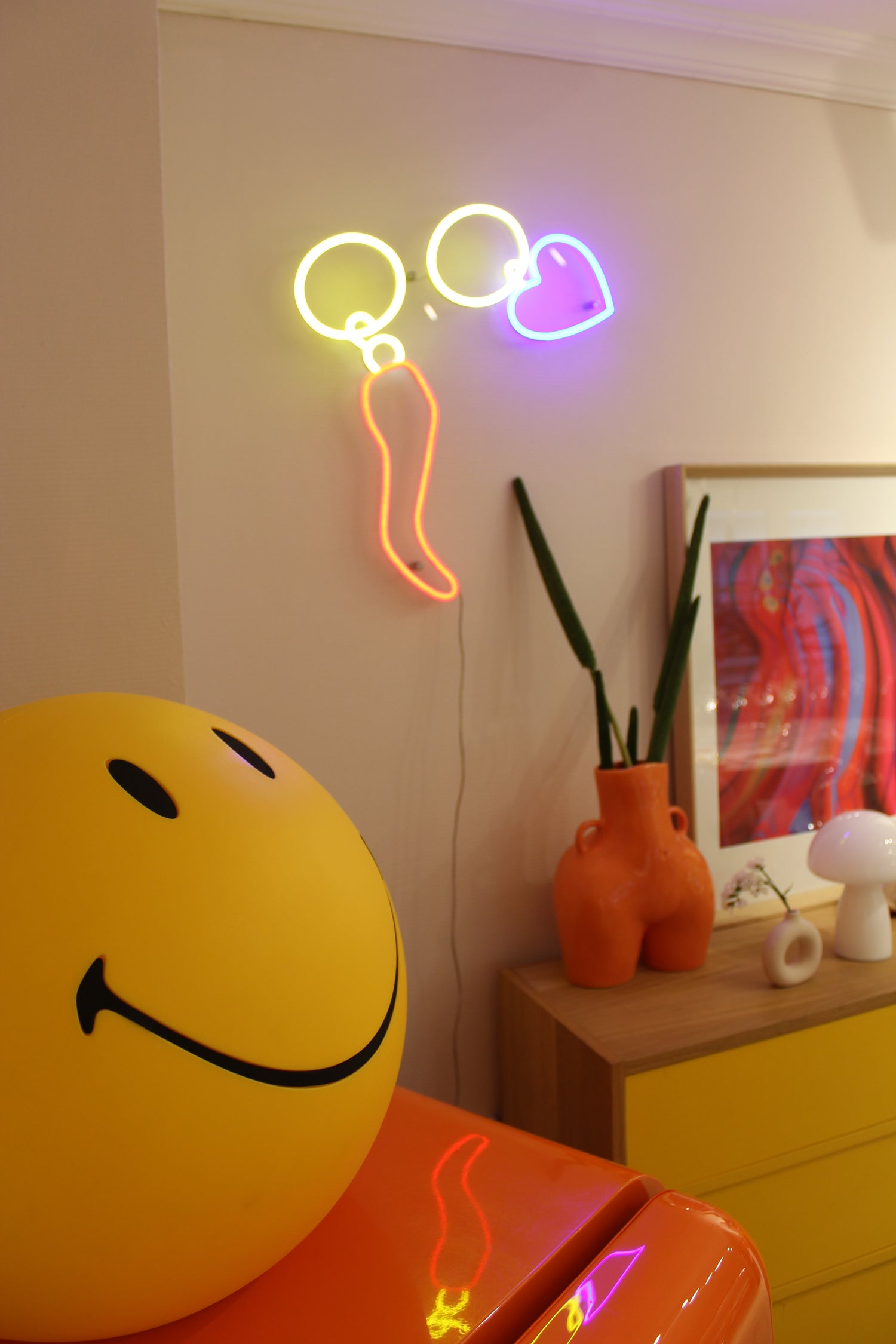 Timeless Pearly jewellery is all handmade in Paris in the workshop located on rue Saint Honore, a true creative space where different designs, and other creations are mixed. Each piece of jewellery is unique and elegant and is packed with boldness.